SOUTH AFRICA: Suzlon Energy has signed a 159MW contract with a South African wind developer for the supply of 76 S88 2.1MW wind turbines.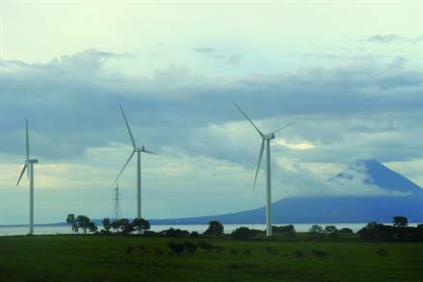 Suzlon's S88 2.1MW turbines will be used on the project
The Indian turbine maker signed the deal with joint venture African Clean Energy Developments (ACED) for the turbines to be installed at the 500MW Cookhouse wind farm in Eastern Cape.
ACED has yet to make a decision on who will supply the project's remaining turbines.
The joint venture consisting of banking group Macquarie Capital and Old Mutual Investment Group SA; and Umoya Energy.
Thomas Donnelly, Managing Director ACED said: "Suzlon has demonstrated a clear commitment to the South African market, and to local economic development and job creation, two key objectives of the Cookhouse Wind Energy Facility."
Suzlon Group chairman Tultsi Tanti said the supply contract signed today (Wednesday) provided the company with an "opportunity to bring to the table our vast emerging markets experience."